Reference tools
Exhibitors
Dear exhibitor!
This page is intended to facilitate your steps toward your presence at the event. It contains a lot of practical information to help you plan your participation and your outreach.
We recommend that you bookmark this page!
Please note that our team will be on holiday break from Friday, December 16 to Tuesday, January 3, 2023.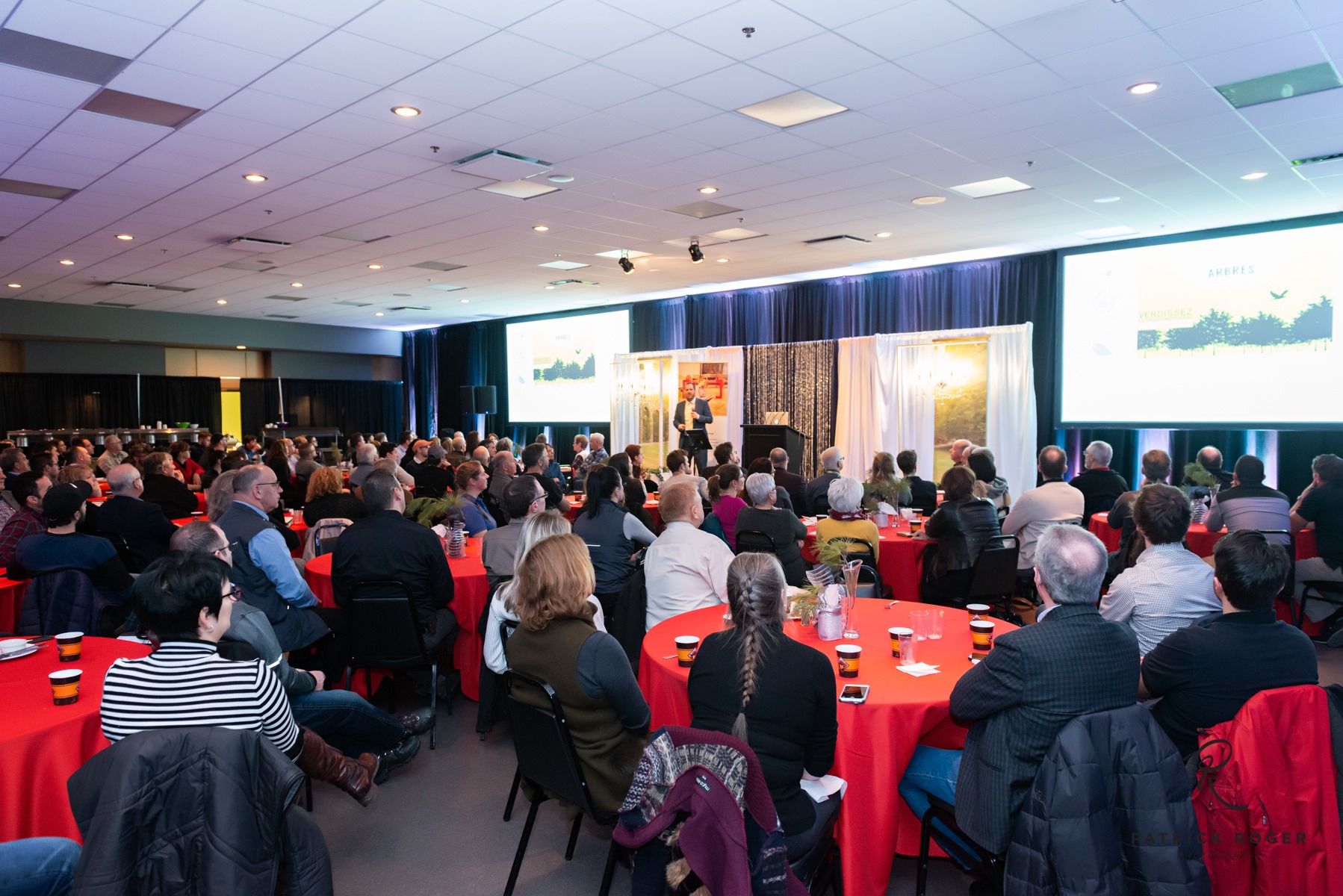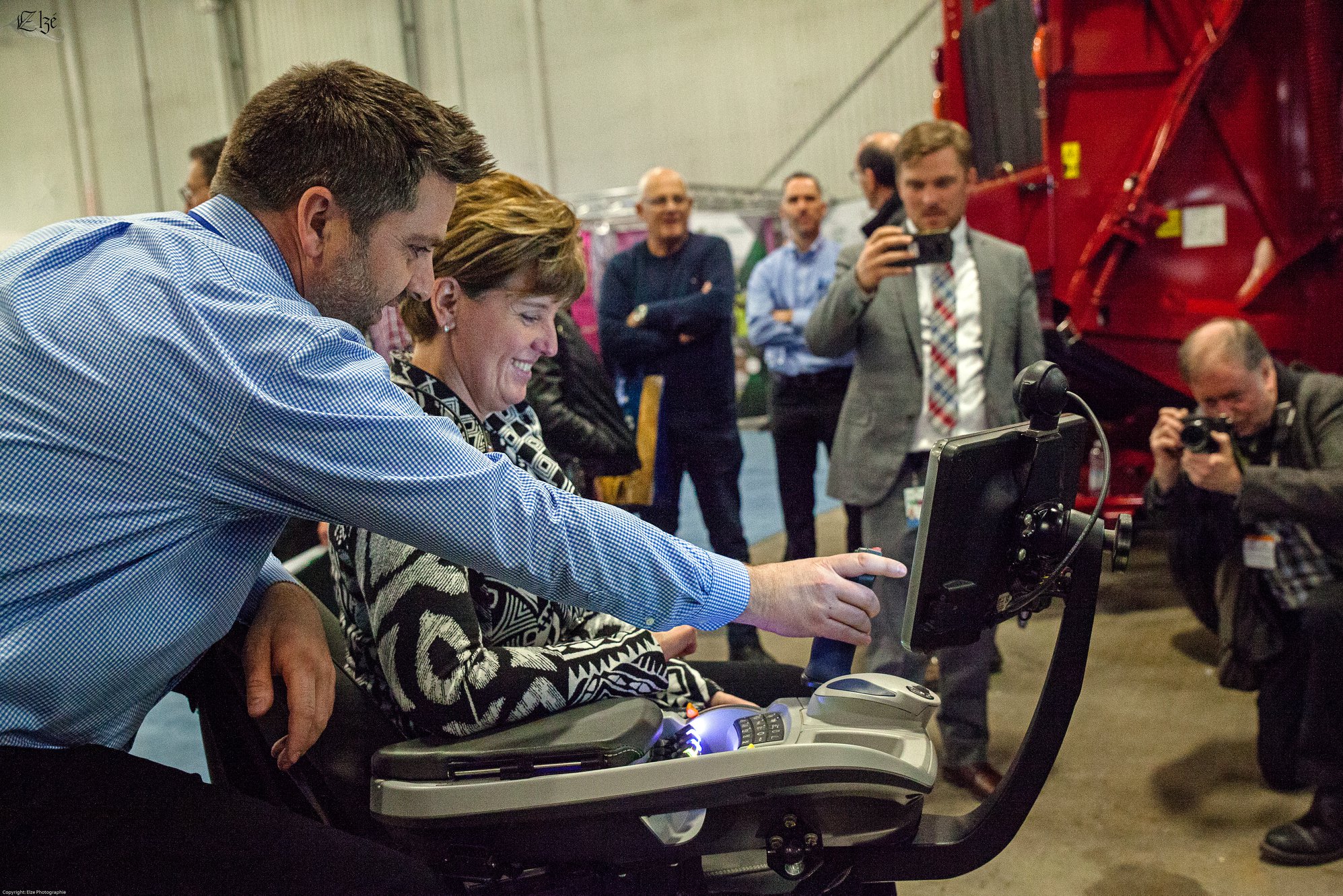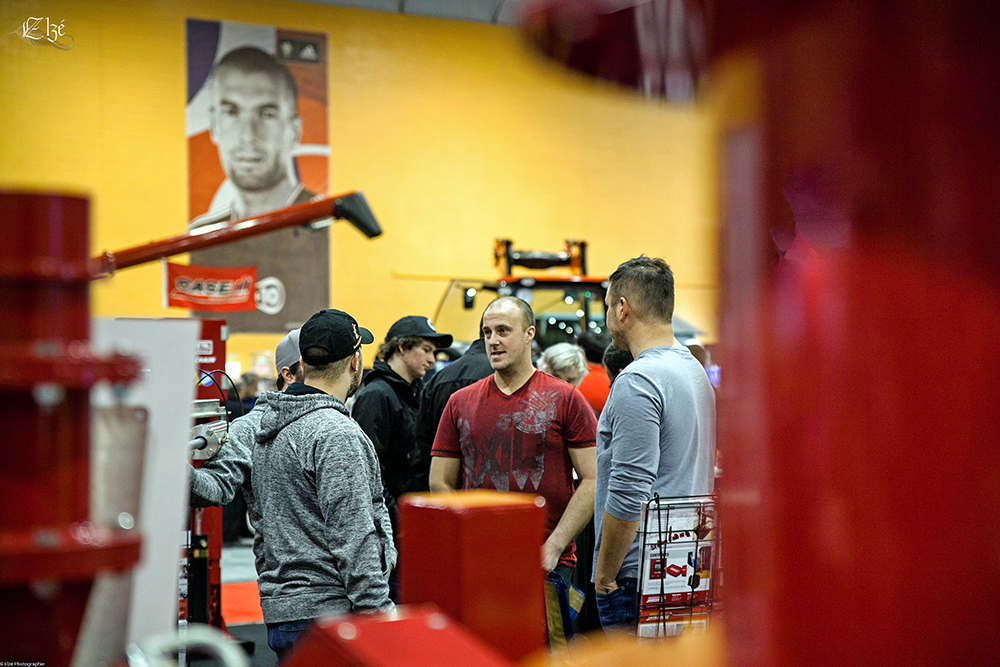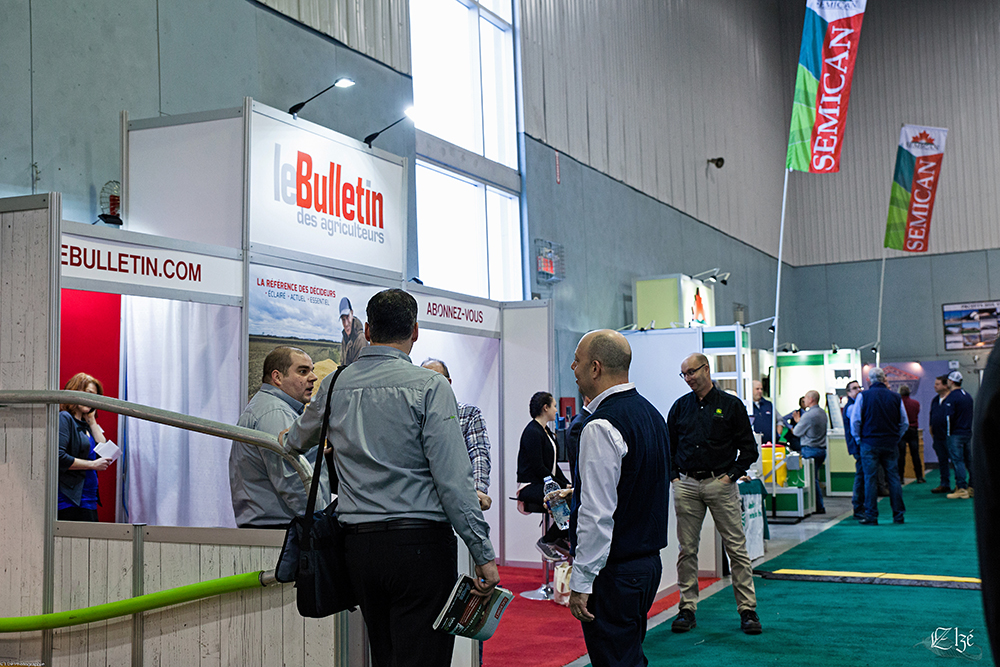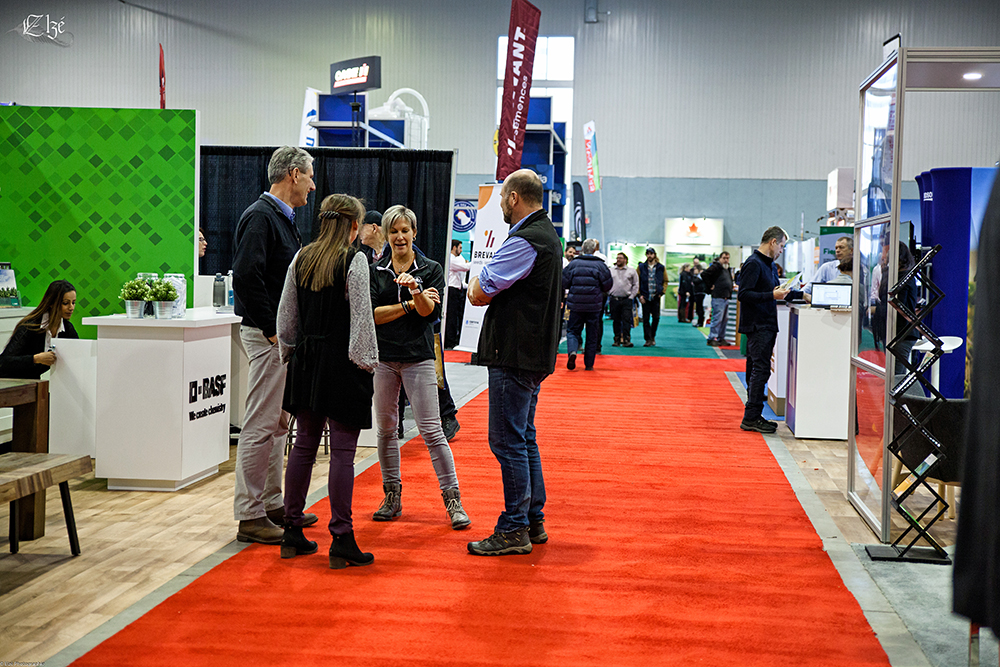 Schedules
Tuesday, January 17 – 9 a.m. to 5 p.m.
Wednesday, January 18 – 9 a.m. to 5 p.m.
Thursday, January 19 – 9 a.m. to 4 p.m.
---
ORDER FORMS
By November, you will find the order forms for all the services available at the Salon de l'Agriculture.
Starting in November, you will be able to complete them.
Carpets, curtains, turnkey, accessories and furnishings
Deadline for preferred rates:
Thursday, December 22, 2022
Event

Deadline:
Friday, November 25, 2022
Photography service
Deadline:
Friday, January 6, 2023
Recruiter
Deadline :
Friday, November 25, 2022
Discount code – presale tickets
Deadline :
Friday, January 6, 2023
News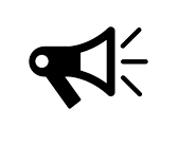 Lunch conference with NHL head coach Guy Boucher
Deadline :
Friday, January 6, 2023
* Limited places
Electricity
Deadline for preferred rates:
Thursday, December 22, 2022
Wired Internet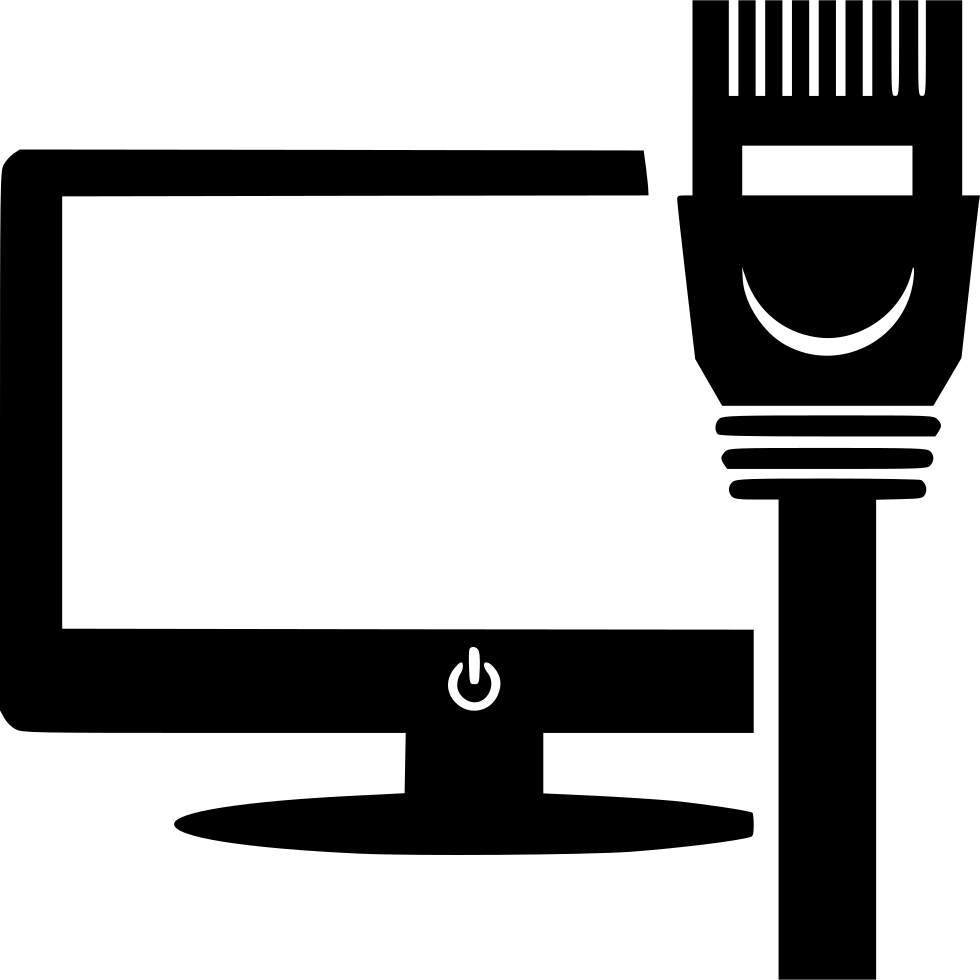 Deadline :
Thursday, December 22, 2022
Sweeping service

Deadline for preferred rates:
Thursday, December 22, 2022
Audiovisual and sound systems
Deadline for preferred rates:
Thursday, December 22, 2022
Lunch boxes delivery

Deadline:
Thursday, December 22, 2022
Equipment cleaning
Deadline : Friday , January 6, 2023